New Hours
06/28/2019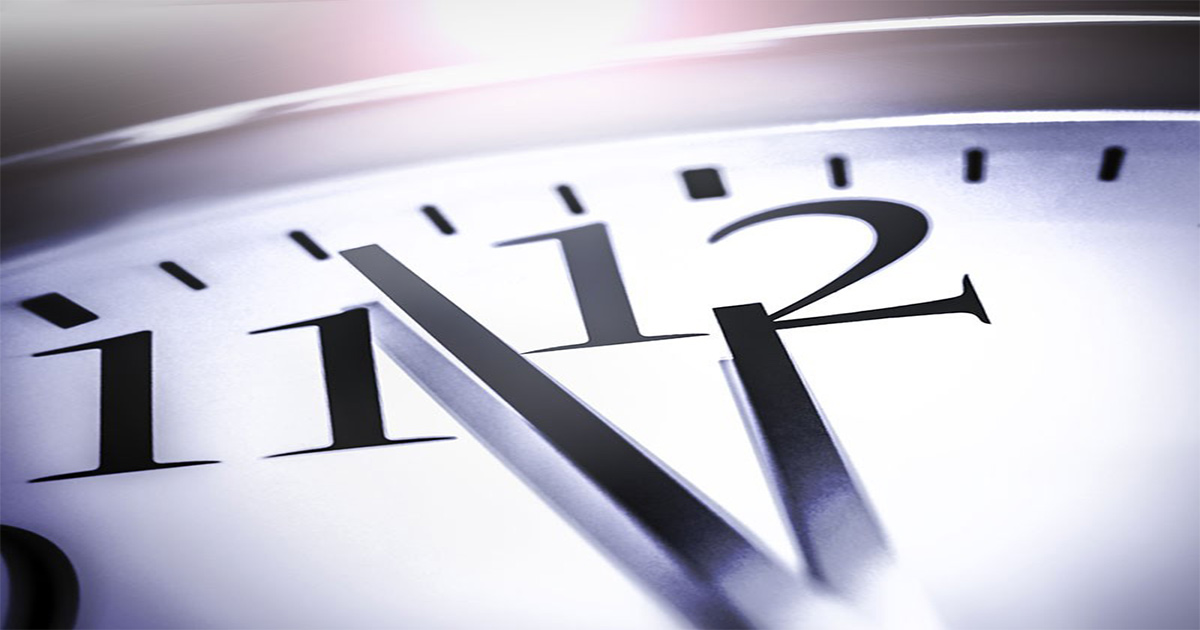 Effective August 2, 2019, our normal hours for both offices will be changing. The new hours will be as follows:.
Lobby Hours
Monday - Friday
8:00 a.m. - 5 p.m.
Drive-Thru Hours
Monday - Thursday
8:00 a.m - 5:30 p.m
Friday
8:00 a.m. - 6:00 p.m.
Remember, we offer comprehensive online & mobile banking services which allow you access your accounts 24/7, including the ability to view account history, make balance inquiries, transfer funds, and even find the nearest ATM or Shared Branching location.
Also, our free mobile banking app has two unique features that you
won't find on our traditional online banking platform:Mobile Deposit Capture and Manage My Cards.
Call, click, or visit us today to learn more about our online and mobile banking services.
We value your membership and loyalty to us. Please give us a call or stop by either of our offices should you have any questions or concerns with the new hours.
View all posts