Our Great Rates Just Got Better!
04/30/2020
By: Doug Ankrom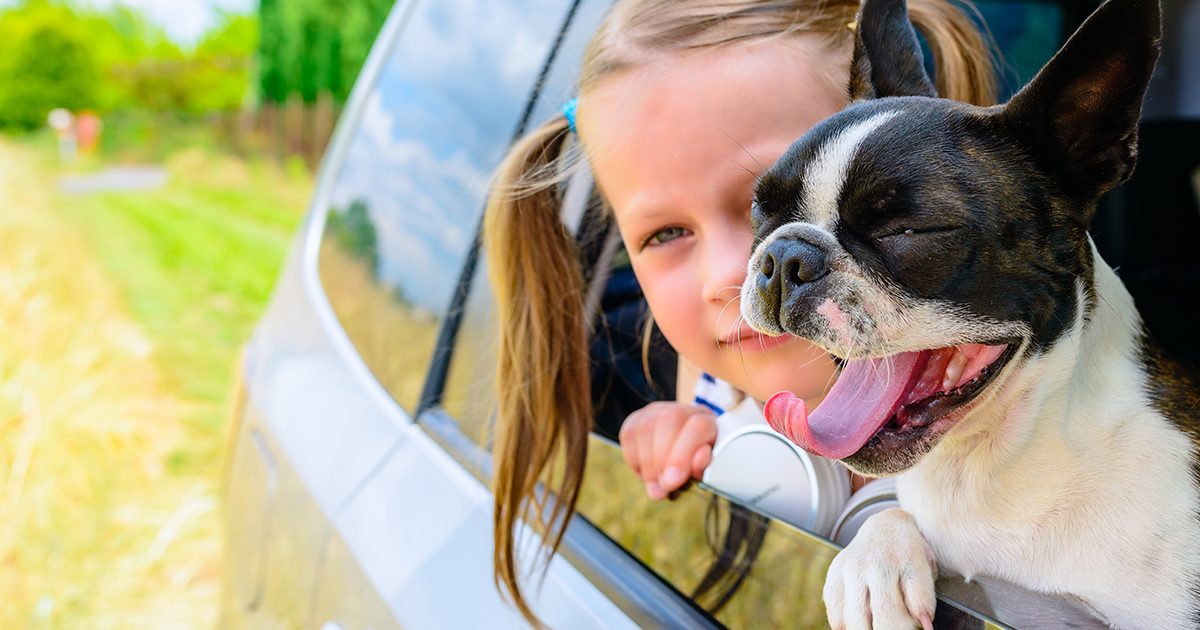 LOANS FOR JUST ABOUT ANYTHING YOU NEED
With weather warming up and our lives finally beginning to return back to normal, it is the perfect time to look for your next vehicle, recreational vehicle, or ATV. Plus, our already great rates just got even better and you will not want to miss out!
For a limited time, we've lowered our rates on nearly all of our consumer loans—from automobiles to recreational vehicles to farm equipment.
For example, qualified buyers will receive a rate as low as 1.39% (1.49% APR*) for a 72-month new auto loan. Other great money saving rates are also available!
And if these great rates were not enough, making your purchase doesn't have to be a stressful experience. At Riverview, we are committed to giving you the best service around! Borrowers can also save more time by using Payroll Deduction or AutoPay.
Call, click, or stop by today to find out how we can help you with your next purchase. Why wait? Apply online 24/7!
*APR equals annual percentage rate.­ Promotional rates valid 5/4/2020-5/31/2020 and apply to all consumer secured loans, excluding mortgages, home equity, and shared secured loans and all existing loans with Riverview Credit Union. APR shown is based on a new vehicle loan with a 72-month term, $30,000 loan amount, and credit score of 730 or higher. Additional money saving rates available. All loan terms, rates, and conditions based on credit qualifications and approval and are subject to change without notice. Not all borrowers will qualify for the lowest rate and not all Members will qualify for a loan. Membership eligibility required. We do business in accordance with the Equal Credit Opportunity Act.
View all posts