Investing In Our Future!
08/06/2018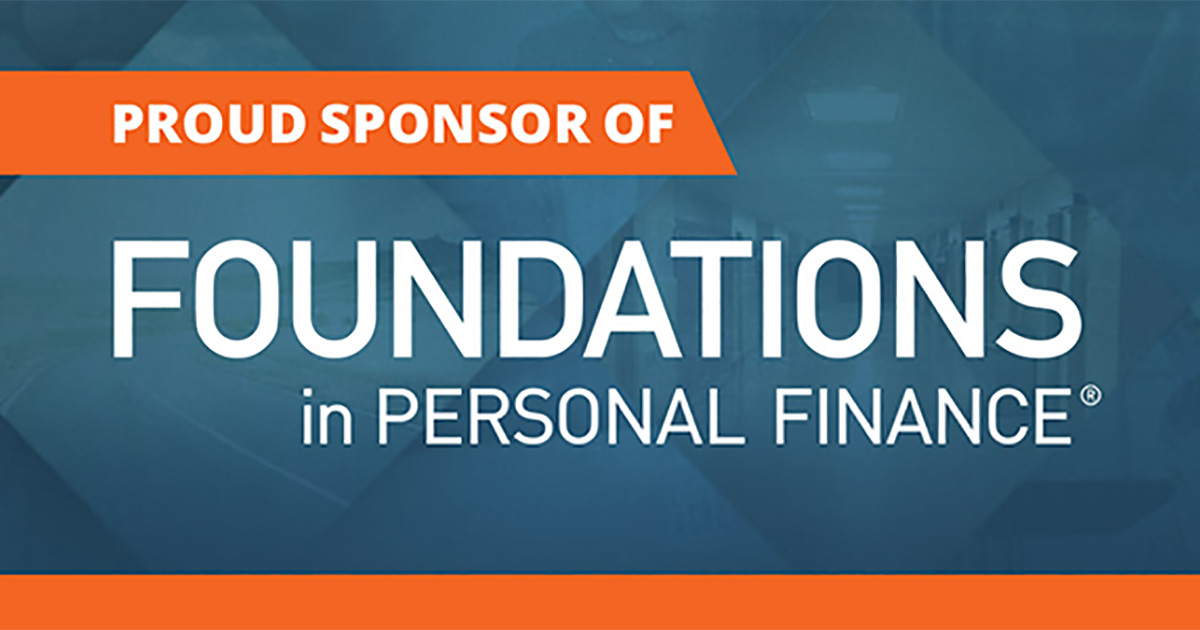 WE LOVE OUR STUDENTS!
In 2017, we formed a new partnership that will help the future generation develop better financial habits. Through a sponsorship with Dave Ramsey, we're excited to provide financial literacy curriculum? to our area high school and middle school students!
For the 2018-2019 school year, all six school districts in Washington County will be receiving this curriculum which teaches both middle school and high school students how to save, budget, avoid debt, spend wisely, and invest.
The skills taught will help students build confidence in their own financial decision-making, from managing a checking account and paying bills to purchasing their first car. We believe the concepts are critical to forming good money habits early in life will change their lives forever.
View all posts