COVID-19 Update
03/13/2020
By: Kendrick Foreman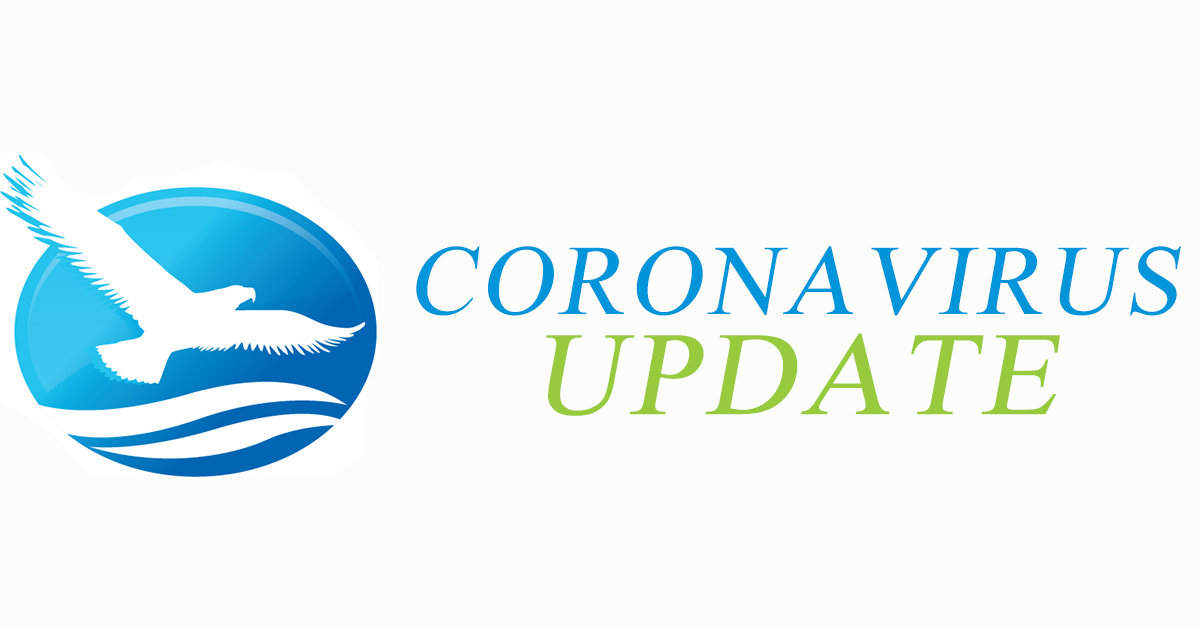 There has been an increase in questions, concerns, and news about COVID-19 and how communities and local businesses or organizations should prepare for the possibility of the virus progressing. As such, we wanted to reach out to assure you Riverview Credit Union is aware and mindful of the situation.
Riverview Credit Union is dedicated to the safety, security, and well-being of our members and staff. We are currently following the guidance and recommendations of trusted health officials and federal agencies including the Center for Disease Control. We will continue to closely monitor COVID-19 and would like to assure that you will continue to have access to your accounts now and in the event of the virus progressing.
While we are taking measures to proactively maintain sanitized lobbies and public spaces to protect the well-being of our members and staff, we would also like to encourage you to take advantage of Riverview's other financial tools and resources.
By utilizing our Online Banking or Mobile App, you have easy access to your accounts.

If you don't already have our Mobile App, please use one of the following links to download it. Apple Android
Using our mobile app, you'll have access to your accounts with convenient features such as:
Mobile Deposit: Deposit checks almost anytime, anywhere with the ease of taking a picture. Just tap, snap, and deposit!
Account Controls - Check your balances and instantly transfer money between your accounts. You can even transfer funds to other members.
Bill Pay - Pay your bills through our app and ensure you always pay on-time with a recurring scheduled payment. All without leaving the house!
Manage My Cards - Temporarily freeze and unfreeze your Riverview debit card from the app.
Messaging - Have a question or concern about your account? Send us a message via email to

[email protected]

and a member service representative will get back to you!
In addition to our mobile app, we would like to encourage you to set up direct deposit of your paychecks and any other reoccurring deposits for your accounts. These services can assist in making the day-to-day management of your money easier and more efficient.
While it is impossible for anyone to predict the spread of COVID-19 and fully determine its impact on our day-to-day lives, the virus does not affect Riverview Credit Union's focus to serve our members and communities.
I encourage you to reach out to a Member Service Representative if you have any questions about your accounts or online services at 740.423.4206
View all posts