Riverview Credit Union to hold ninth annual food drive.
11/01/2023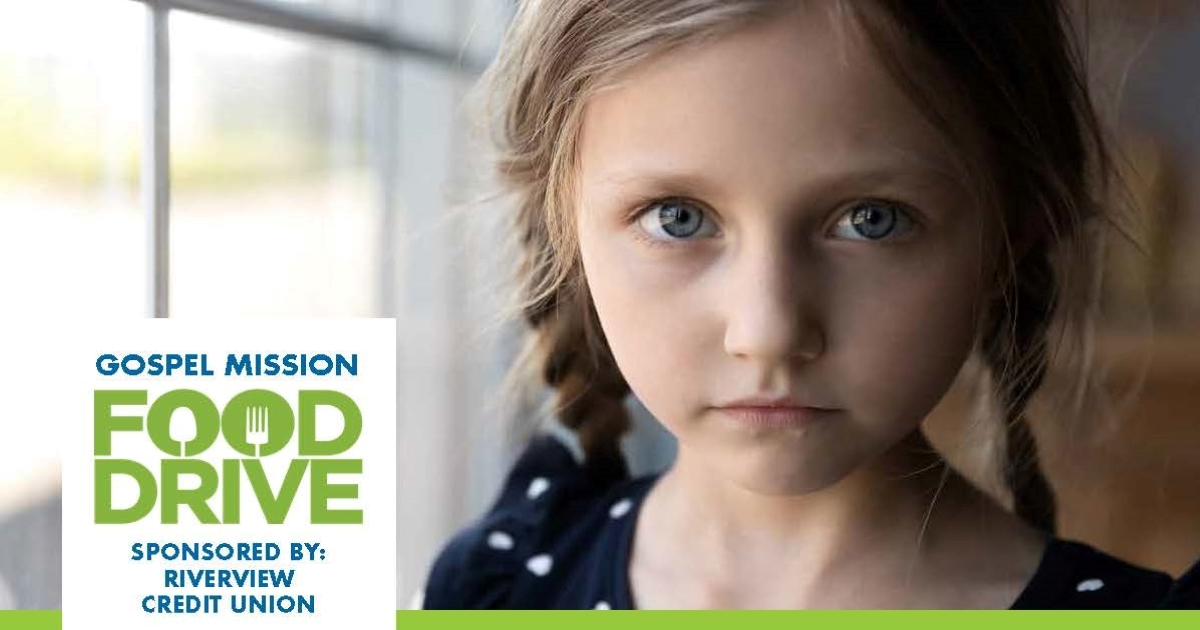 For the ninth straight year, Riverview Credit Union will conduct its Annual Food Drive. This year's drive will support three local pantries in the Mid-Ohio Valley: the Gospel Mission Food Pantry in Marietta, the Belpre Area Ministries in Belpre, and Old Man Rivers Mission in Parkersburg.
Our employees, members, and the local community were very responsive to the prior food drives and we hope to make this year's even better! So, please drop off your donations at either office in Belpre or Marietta. Don't have time to shop? We also will be accepting cash donations in both offices. Thank you for helping make a difference in our community!
During the entire month of November and December, the public may drop off non-perishable food and other household necessities at any Riverview location. Contact-free curbside drop off will be available during normal office hours. Cash donations will also be accepted. Suggested items to donate include the following:
Rice & Dry Beans
Stuffing & Dry Potatoes
Canned Fruits & Vegetables
Tuna & Canned Meat
Dry Milk & Cereals
Baby Food, Formula & Diapers
Soups, Sauces & Pasta
Peanut Butter
Instant Jell-O & Pudding
Fruit Juice
Condiments & Spices
Personal Hygiene Products
The Gospel Mission Food Pantry is located at 309 Lancaster Street in Marietta. It was founded in 2009 to feed to the local community. While based in Marietta, it serves any people in need, regardless of where they live.
The Belpre Area Ministries has been supporting the community for over 20 years. Its Food Pantry is located at 2310 Washington Boulevard in Belpre and serves residents in the Belpre and Little Hocking zip codes.
Old Man Rivers Mission is located at 703 Pike Street in Parkersburg. Since 1991, the Mission has been supporting families in need through its food pantry and other programs.
Riverview Credit Union is a federally chartered, member-owned financial cooperative founded in 1968, with offices in Belpre, Marietta, and Vienna. Membership is open to any individual who lives, works, worships, or attends school in Washington, Noble, Morgan, or Monroe Counties in Ohio, or Wood, Pleasants, Ritchie, Wirt, or Jackson Counties in West Virginia. Membership is also open to family members of current members. Learn more about Riverview at www.Riverviewcu.com
View all posts